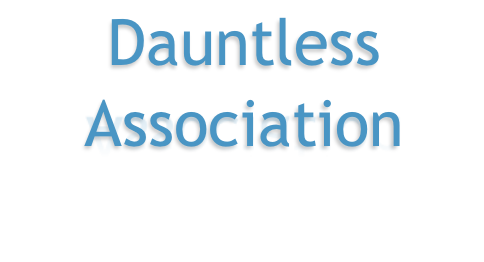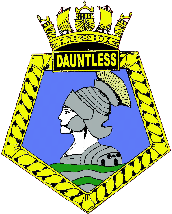 Set up in 2002 the Dauntless Association is an informal group of ex Wrens who organise reunions and get-togethers every two years
We are a very informal small group of ex wrens who organise get togethers for other ex-wrens, and raise money for good causes such as the WRNS Benevolent Trust.
We are called the Dauntless Association simply because we needed a name for our bank account. The 50th Anniversary of the commissioning of Dauntless (Burghfield) was the project we were working on at the time, so Dauntless Association seemed right.
We have no hidden agendas and no ulterior motives, we do what we do simply because we want to.

- Dauntless Commissioning Anniversary - London
- Launch of The Wren Rose- RHS Chelsea.
- 90th Anniversary of formation of WRNS - Blackpool.
- Weekend get-together - Hayling Island .
- Unveiling of WRNS Memorial - NMA Staffordshire.
- Christmas boxes to the troops.
-Summer Gift boxes to the Medics
- Hayling Island Reunion 2013
- Hayling Island Reunion 2015
- Hayling Island Reunion 2017
The events we organise are for all ex-wrens not just those who served at Dauntless, as long as we have space all are welcome
We understand that some people feel happier travelling with their partner or friend when attending a reunion and that is fine with us
We have only two hard and fast rules in the Dauntless Association
1) Every one is equal, rank was left behind when we left the service.
2) Every one buys a ticket, we will never put up the prices of events to cover the cost of VIP tickets. Before anyone asks yes the organisers do have to buy tickets.
We are a non profit organisation we rely on finding sponsors and raising money to put on our events.

-Post Carol Service Refreshments